Text Size


Latest News Articles
Most Viewed News Articles
Article Information
Added April 15th, 2011
Viewed 2276 times
Open Education for April -- In a Quiet Garden.
Added on April 15th, 2011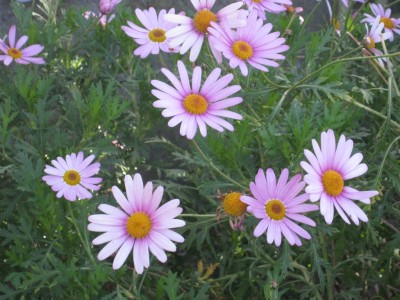 OPEN EDUCATION IN A QUIET GARDEN
Through April, our Open Education programme in association with the Rev Robyn Kerr offers a time for quiet reflection in Robyn's Harbour Haven Quiet Garden at 117 Doon Street, Waverley.
Open on Thursdays from 9.30-5.00pm or by arrangement (phone 454 3244). A terraced garden with a harbour view, places to sit, a conservatory and a room for rest. If you would like prayer, a meditation or a leading into silence and reflection just ask when you ring.
Drinks available through the day; a donation of $5 is suggested (lunch is extra).
Harbour Haven is affiliated with the international Quiet Garden Movement, its website is www.quietgarden.co.uk