Text Size


Latest News Articles
Most Viewed News Articles
Article Information
Added August 21st, 2009
Viewed 4933 times
Re-dedication of the organ at Mornington Church
Added on August 21st, 2009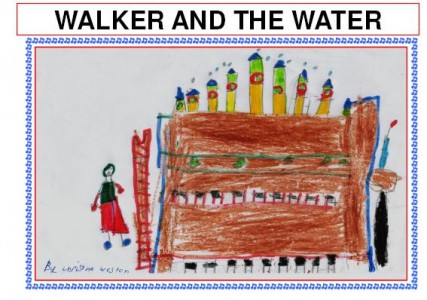 On Sunday 13th September 2009, Mornington Church will celebrate the repair and re-dedication of the 1874 Walker Organ.
After the organ suffered water damage two years ago, fund-raising was undertaken towards the cost of restoring and repairing this heritage instrument.
The Otago Community Trust made a generous donation, and the church raised money through parish dinners, and other projects.
The Sunday School children and teachers also created two books, which they sold in aid of the organ fund. One book told the story of Walker and the water. The book is reproduced on our Photo pages, under the title: An Organ Story.