Text Size


Sunday Service Times
Mosgiel Church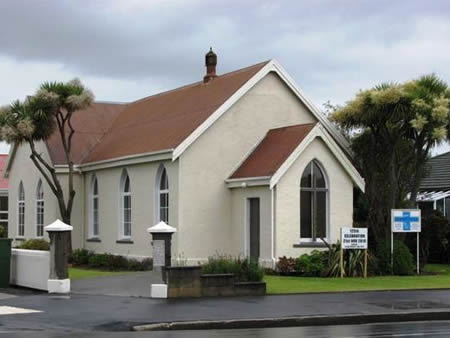 About Us
Mosgiel is a warm & welcoming congregation.
Mosgiel Methodist Women's Fellowship meets every 1st Tuesday of the month at 1:30 pm in the church hall. All Welcome.
Members of the Mosgiel congregation in their Outreach Programme are supporting the Foodbank. We join with the Taieri Ministers for seasonal combined Services. We hold Lenten & Advent Studies for the whole parish. ALL VERY WELCOME.
Also we support our over 90's with a morning tea in the church on their birthdays.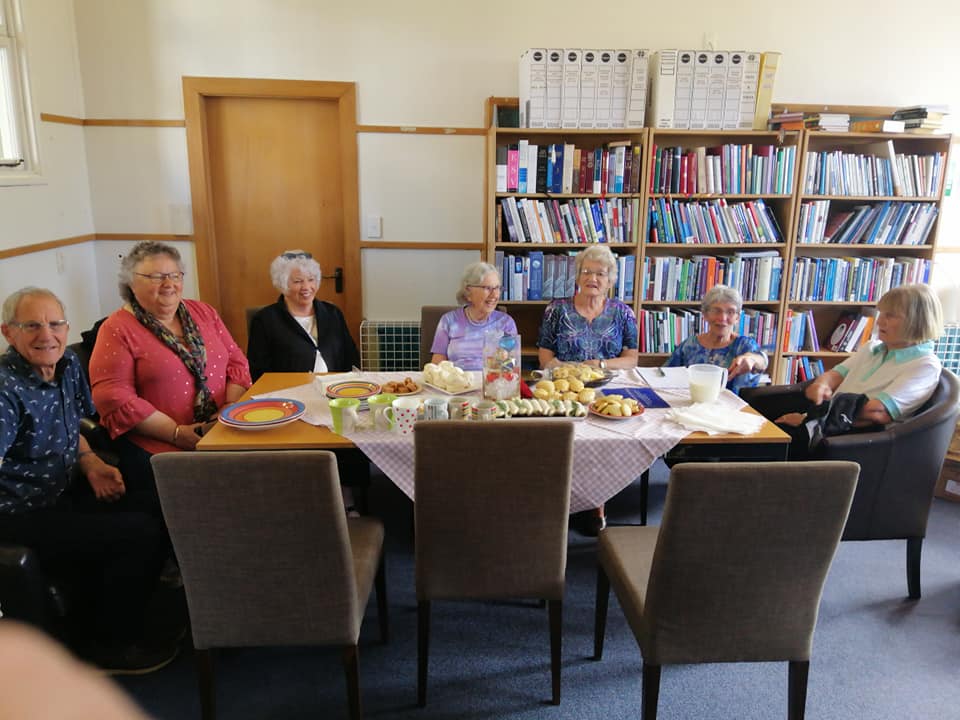 Services
Sunday worship 10.00am every Sunday.
Location
Mosgiel Methodist Church is at 61 Gordon Road, Mosgiel.
Contact Us
For more information, please contact us.